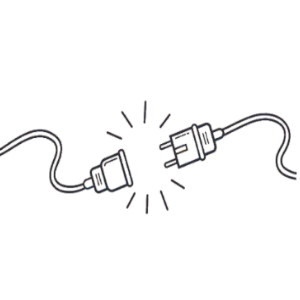 Installations
The MAGRU team always meets recognized standards for all installations.
The skilled MAGRU team performs installations in residential, commercial and industrial areas.
The MAGRU team installs wiring, switches, circuit breaker panels, relays, inverters, control and lighting systems, ceiling fans, industrial fans, stoves, data cables, TV points, geyser points, flood lights, braai lights, street lights, etc.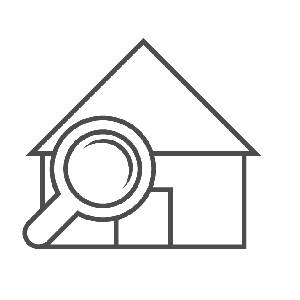 Fault Finding
The MAGRU team search for electrical problems in residential, commercial and industrial areas.
We think logically and inspect electrical systems to identify hazards, defects and find solutions for problems.
We inspect circuit breakers, transformers, and other electrical components for any faults
We pinpoint problems using a range of testing devices to find out the reason behind malfunctioning of electrical products and systems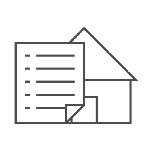 COC's
The MAGRU team gives COC's for new and existing buildings.
We also give COC's when renovations were done to existing premises and a customer request a COC for work that has been done. When property is sold, we can inspect, repair faults and issue a COC.
We inspect and install electrical systems and do repairs to keep it functioning properly. We work productively with co-workers and the general public. We offer professional advice to customers. We have a cleaning policy. We try to leave the premises as neat as we found it.